Jerry Pelletier Laboratory
Department of Biochemistry and

The Rosalind and Morris Goodman cancer Centre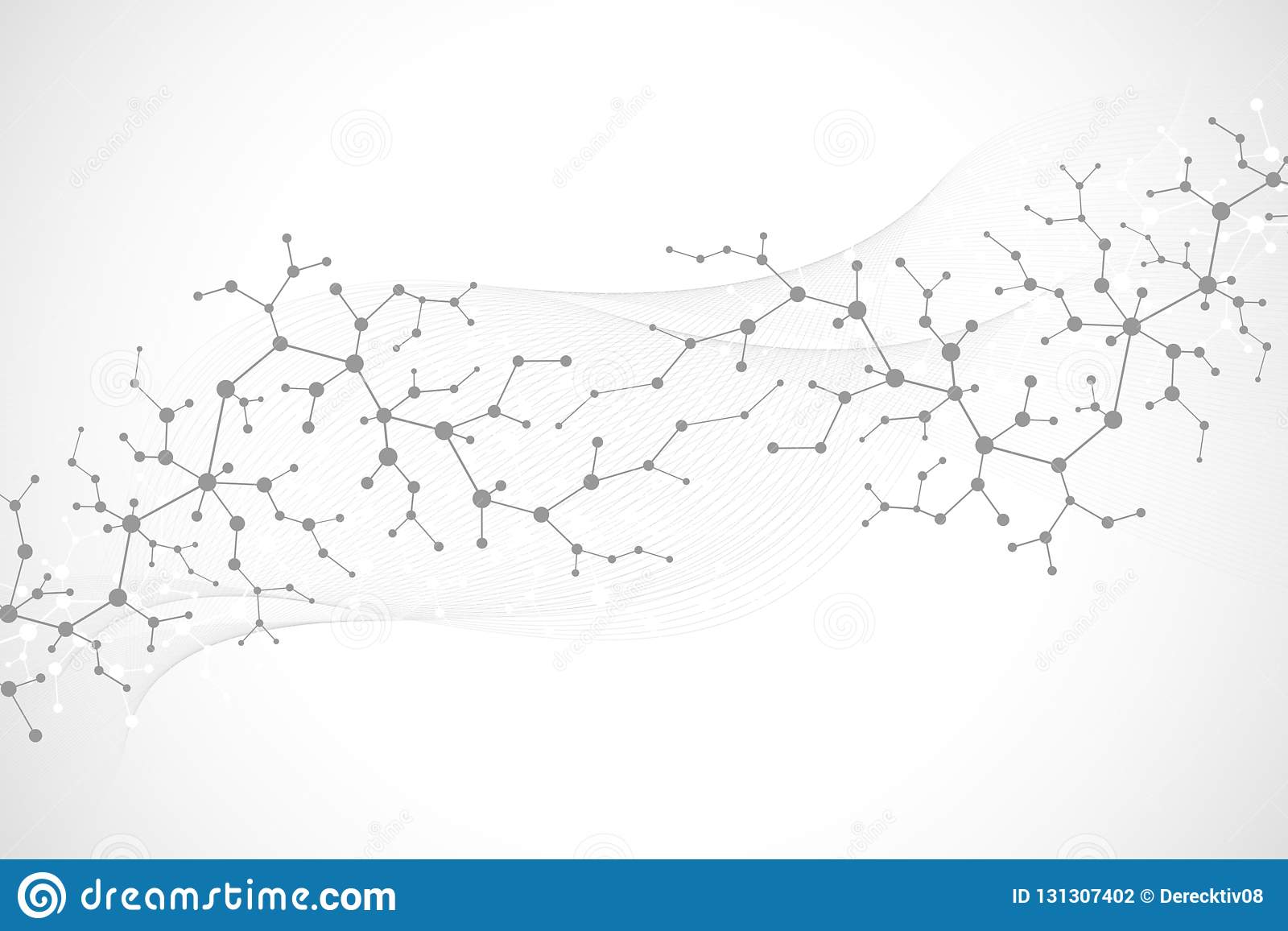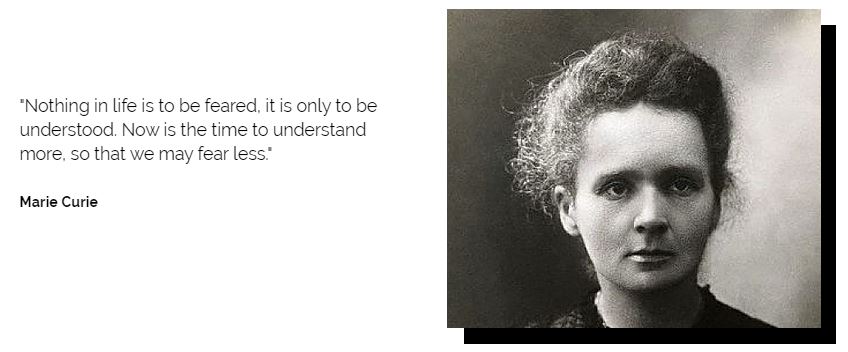 A Chemical Biology Approach to Study Translation
We apply chemical biology approaches to dissect and understand the fundamental principles of eukaryotic protein synthesis. With a focus on translation initiation our lab has identified and characterized unique natural products that selectively target this process. A significant portion of our research program aims to understand the molecular mechanism of action of these compounds.
Elucidating the Organizing Principles of Translation Initiation Understanding the operations of biological machines in cells is necessary in order to leverage this information to treat disease. We are interested in understanding how ribosomes are recruited to mRNAs and in using this information to synthetically manipulate translational output from a given mRNA. Single molecule imaging of translation in live cells is an exciting new aspect of this research program.
Applying CRISPR Editing Technology to Study Translation. 
We utilize CRISPR/Cas9 tools for genetic screening purposes and are applying it to probe and dissect translational control processes in normal and tumor cells. We are also repurposing this technology to obtain insight into how RNA/protein interactions regulate gene expression.